Updated 07/04/2020
added Instrument & Control Symbols
Just offered: CAD Symbols for P&ID and And Specification sheets
You can order it for several CAD applications including AutoCAD, Microstation, and in a DXF format
Text, or email me to order instrument Symbols for $26.66 for most CAD applications. Spec sheets are free.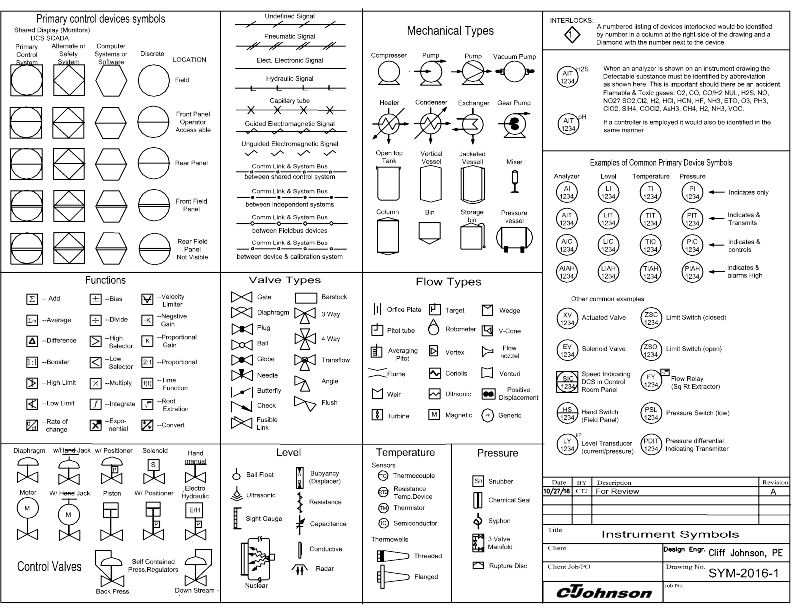 Specification Sheets
They are Old Micosoft WK3 Style, but can be run on latest Excel,
but will have to be touched up some.
There are a total of 22 email me and I will reply with a zip file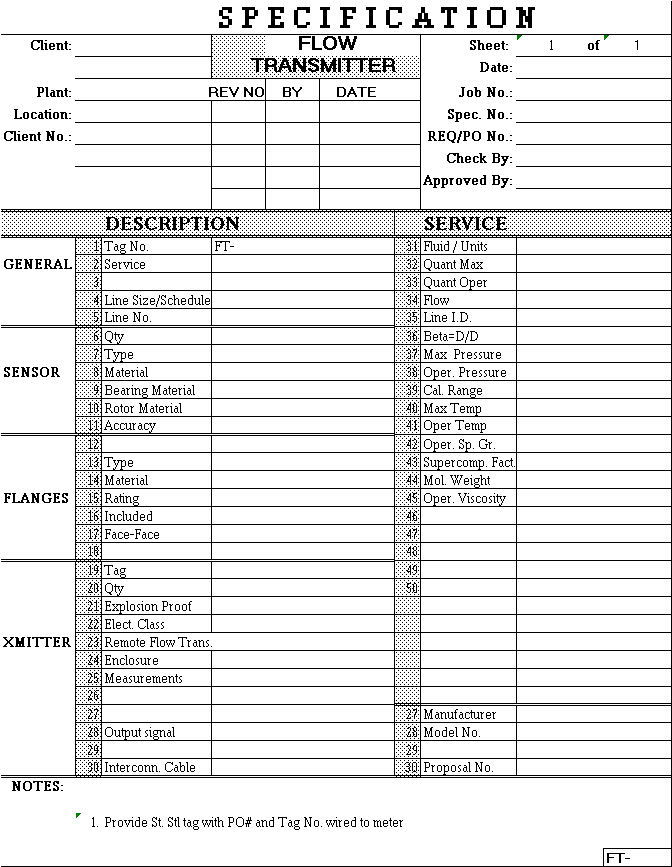 Links to Instrumentation informative sites.