C T Johnson, Inc has been closed, however, I am still doing business as a private company to provide Instrumentation engineering, design and service to commercial and industrial firms in both Carolinas..


I am still doing Control Systems Engineering and design from my home, consulting for TRUtegra, Assisting firms searching for Moore Products Replacement instruments, and servceing home computers.
I also am still hosting a few web sites for friends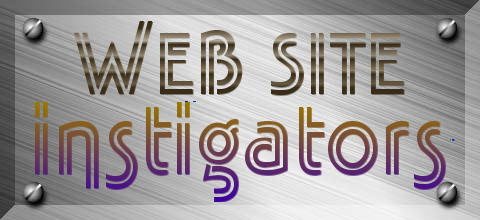 I am located in Charlotte, NC home of the

Updated 12/7/2017
Shopping Cart


Equivalent replacement for obsolete Moore Products instruments


Moore Products Co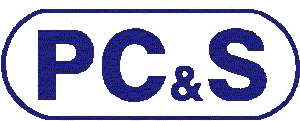 Panel Components & Systems

Gauges And Thermometry
Buy from our Shop or Ebay... or

Pay Here using


"Buy Now" to pay us using your Paypal Account

or your Credit Card
( page down for credit card after entering amount)

There are eight courses on PDHonline that I authored for Professional Instrument Engineers.
I am still open to do Control Systems engineering and design

Click here for a brief resume
has been around for many years and is still very active. Check it out!
Ubuntu 18.1 is the Most Popular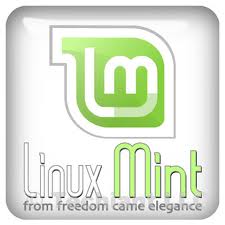 Mint looks and acts like Windows XP
4 best Linux desktops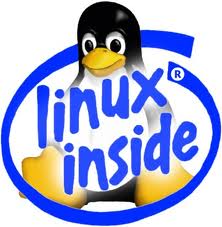 Click Icon to be directed to LINUX web site
For the Techy
SuSE is for Servers