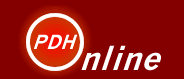 Click on logo above to review the several courses I have authored for professional engineers to optain the PDHs, (Professional Development Hours) required for them to maintane there engineering status.
I am still doing Control Systems Engineering & consulting for Trutegra from my home office.

Quit often I assist Moore Products clients to locate obsolete replacements for pneumatic instruments and receiver gauges.


Updated 09/01/2019
Shopping Cart

Gauges, and other used and new
instruments
for obsolete


Moore Products Co

Gauges And Thermometry

Instrument symbols
for Instrument P&IDs
available in various CAD programs


$26 on Shopping Cart



Buy from our Shop or Ebay... or

Pay Here using


"Buy Now" to pay us using your Paypal Account

or your Credit Card
( page down for credit card after entering amount)

I am past Web Master, Treasurer, and liaison to NCBELS for the local ISA (International Society for Automation) Carolina Piedmont Section. which is now dissolved as of 12/31/2017 due to lack of attendance.

There are seven courses on PDHonline that I authored for Professional Engineers. They are instrument & control courses and were developed for PE to optain the required PDHs (Professional Development Hours

Click here for a brief resume
I am a past member of

which has been around for many years and is still very active. Check it out!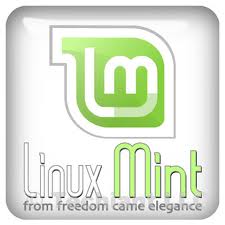 Mint 18 looks and acts like Windows XP
DOWNLOAD brochure on MINT

best Linux desktops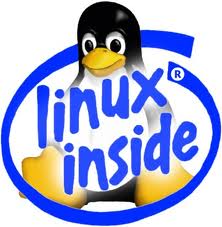 Click Icon to be directed to LINUX web site